Mother's Day is a day for many people to show their appreciation towards mothers and mother figures worldwide. It is an annual event but is held at different dates in the calendar, depending on the country.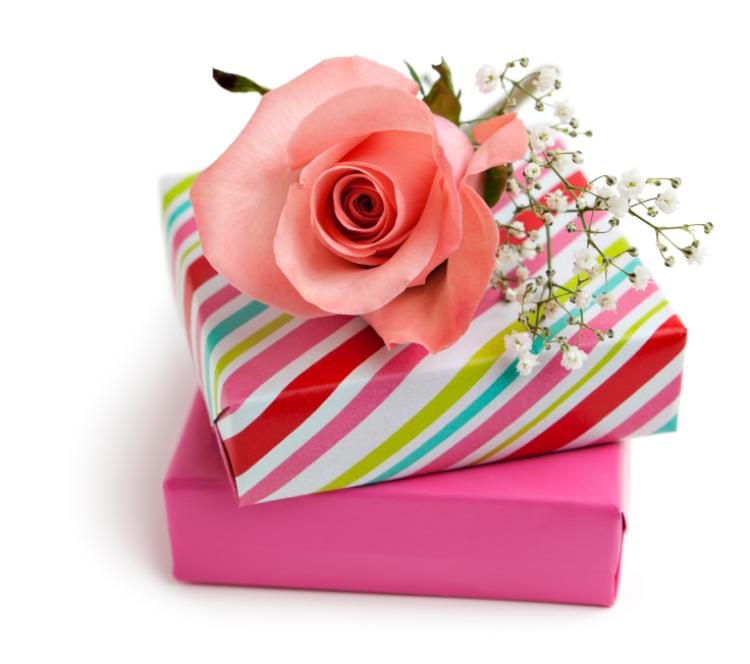 What Do People Do?
Many people remember their mothers and mother figures on Mother's Day. Mother figures may include stepmothers, relatives, mothers-in-law, a guardian (eg. a foster parent), or a family friend. There are many different ways to celebrate Mother's Day. They include (but are not limited to):
Giving cards, flowers, or cakes.
Family gatherings or visits.
Family breakfasts, brunches, lunches, and dinners either at home, at a café or at a restaurant.
Personal phone calls, particularly from children who live away from their mothers and/or mother figures.
Mother's Day poems and messages.
Gifts of chocolate, jewelry, accessories, clothing, hobby equipment or tools, handmade items, or gift vouchers.
 A day at the movies with mothers and/or mother figures.
Mother's Day is celebrated in different countries, including China where carnations are popular Mother's Day presents. Some groups in Samoa organize elaborate song and dance performances throughout the country. They celebrate the contributions that mothers make to Samoan society.
Public Life
Mother's Day falls on different days depending on the countries where it is celebrated. It is held on the second Sunday of May in many countries, such as Australia, Canada and the United States. It is held exactly three weeks before Easter Sunday in the United Kingdom. Sundays are usually non-school and non-working days in these countries.
Mother's Day is an annual public holiday in countries such as Costa Rica (August 15, on the same day as Assumption Day), Georgia (March 3), Samoa (second Monday of May), and Thailand (August 12). Restaurants and cafes may be busier than usual as some people take their mothers out for a treat.
Background
The modern-day origins of Mother's Day can be attributed to two women – Julia Ward Howe and Anna Jarvis, who were important in establishing the tradition in the United States. Around 1870, Julia Ward Howe called for Mother's Day to be celebrated each year. It continued to be held in Boston for about 10 years under her sponsorship, but died out after that. Other sources say that Juliet Calhoun Blakely initiated Mother's Day in Albion, Michigan, in the late 1800s. Her sons paid tribute to her each year and urged others to honor their mothers.
In 1907, Anna Jarvis held a private Mother's Day celebration in memory of her mother, Ann Jarvis, in Grafton, West Virginia. In 1908, she played a key role in arranging a church service that attracted 407 children and their mothers. A Mother's Day International Association was founded in 1912 to promote the holiday in other countries. Mother's Day has grown increasingly popular since then.
Many people believe that Mother's Day is now largely commercialized, with card companies, flower shops, jewelry stores, gift shops, restaurants, hotels, and department stores advertising promotions and special deals for this event. Anna Jarvis, in her lifetime, unsuccessfully filed a lawsuit to stop the over-commercialization of Mother's Day.